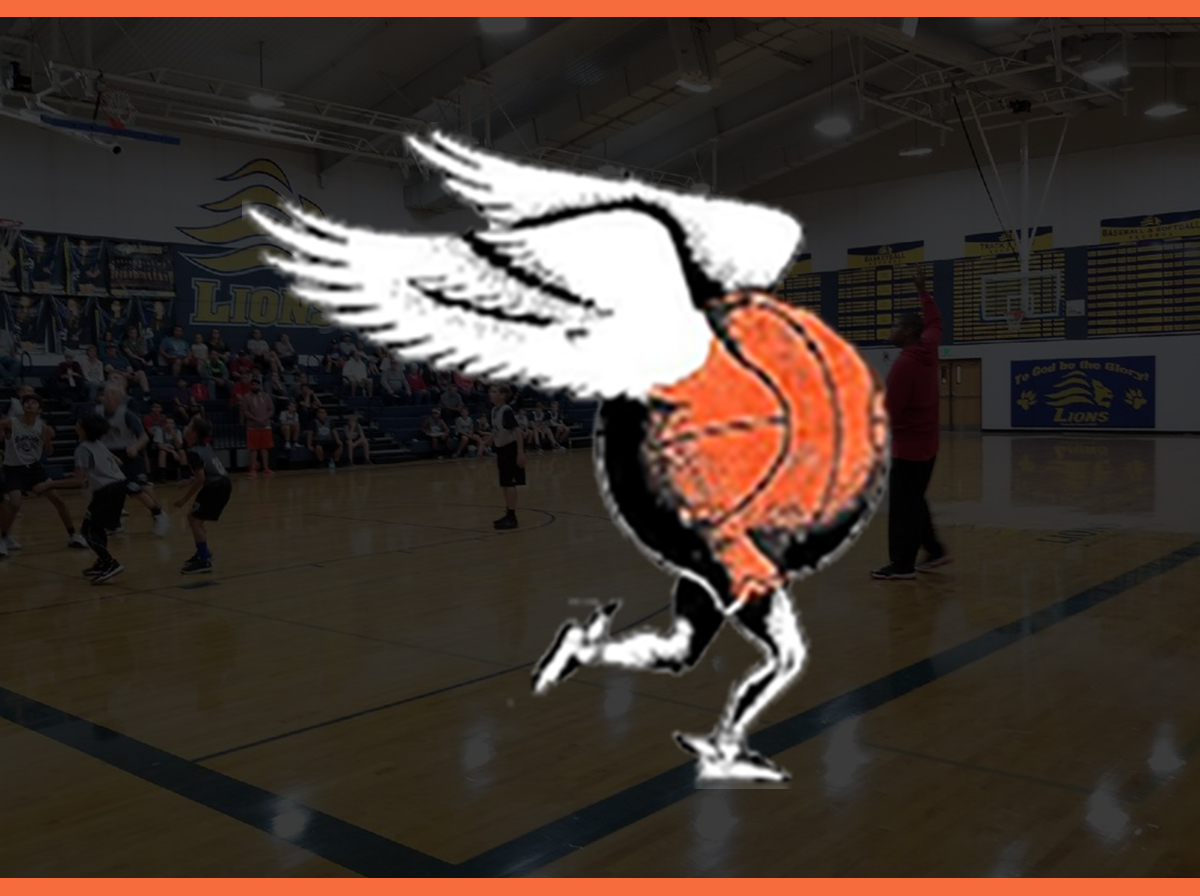 News & Updates
Gabe Vincent
July Basketball Camp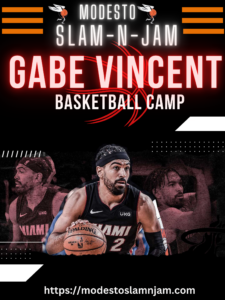 Registration will open approx. June 1. Make sure to create an account modestoslamnjam.com and you will be notified when registration is open. You can also email modestosnj@gmail.com to put your name on a list. This Camp is for grades 2nd-8th only.
MODESTO SLAM-N-JAM
BreakThrough Basketball Summer League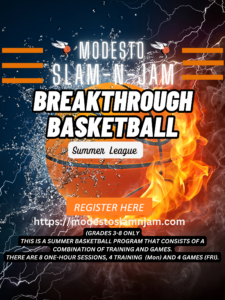 (GRADES 3-8 only) (Evening)
This is a summer basketball program that consists of a combination of training and games.
There are 8 one-hour sessions, 4 training and 4 games.
Training Dates: June 5, 12, 19, 26 (Mondays)
Games Dates: June 9, 16, 23, 30 (Fridays) Players will be divided into groups by grade levels 3 rd /4th, 5th /6th &; 7th /8th.
Training and game times: TBD: 1 hour session between the 5:00-9:00.
Fees: $200 (Includes t-shirt)
Currently we have a Spring league in this format of training and games. This is a continuation of that same format.
THE BIGGEST DIFFERENCE IS WE ONLY HAVE SPACE FOR 20 PARTICIPANTS PER GRADE LEVEL (3RD -8TH ). ONCE THE LIMIT IS REACHED A WAITLIST WILL BE GENERATED.
Summer Basketball Camps (Grades 2-8 only) (Day)

This is a 4 day, Monday-Thursday camp. Camp is three hours per day for a total of twelve hours.
Session One: June 5 – June 8 (Mon.-Thurs.) 9:00AM-12:00 (grades 2-5) &; 
Session Two 12:30-3:30 (grades 6-8)
Fees: $125 (Includes basketball and t-shirt)

Place: Big Valley Christian High School Gym (1020 Pelandale Ave)
Grade level is determined by what grade the player will be in the Fall of 2023. Please make
sure to register for the correct grade/division. All players are grouped according to their grade
and skill level. Unfortunately, our summer programs do not accommodate K &; 1st grade in the
summer. No exceptions.
REGISTER SOON TO ENSURE A SPOT FOR YOUR PLAYER
IF YOU THINK YOU MIGHT WANT TO PARTICIPATE, SIGN UP EARLY. IF YOUR PLANS CHANGE
OR YOU SIMPLY CHANGE YOUR MIND, YOU CAN GET A FULL REFUND, AS LONG AS YOU
NOTIFY US PRIOR TO THE FIRST DAY.
REMEMBER TO FOLLOW GABE VINCENT DURING THE NBA SEASON. GO MIAMI HEAT!!!
Leagues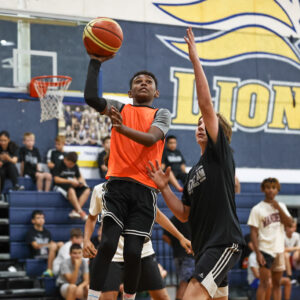 Camps & Clinics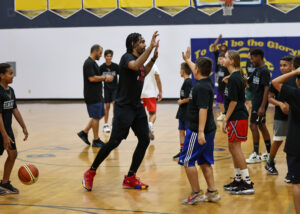 Training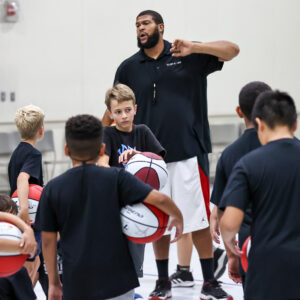 Testimonial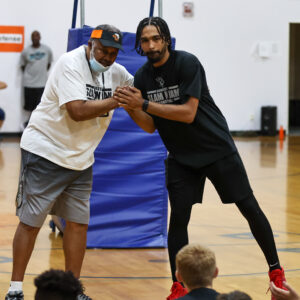 Gabe Vincent Basketball Career
Modesto Slam-N-Jam- 3rd-HS
St Mary's of Stockton High School
NBA Development League -Stockton Kings
Nigerian National Team
NBA Guard – Miami Heat