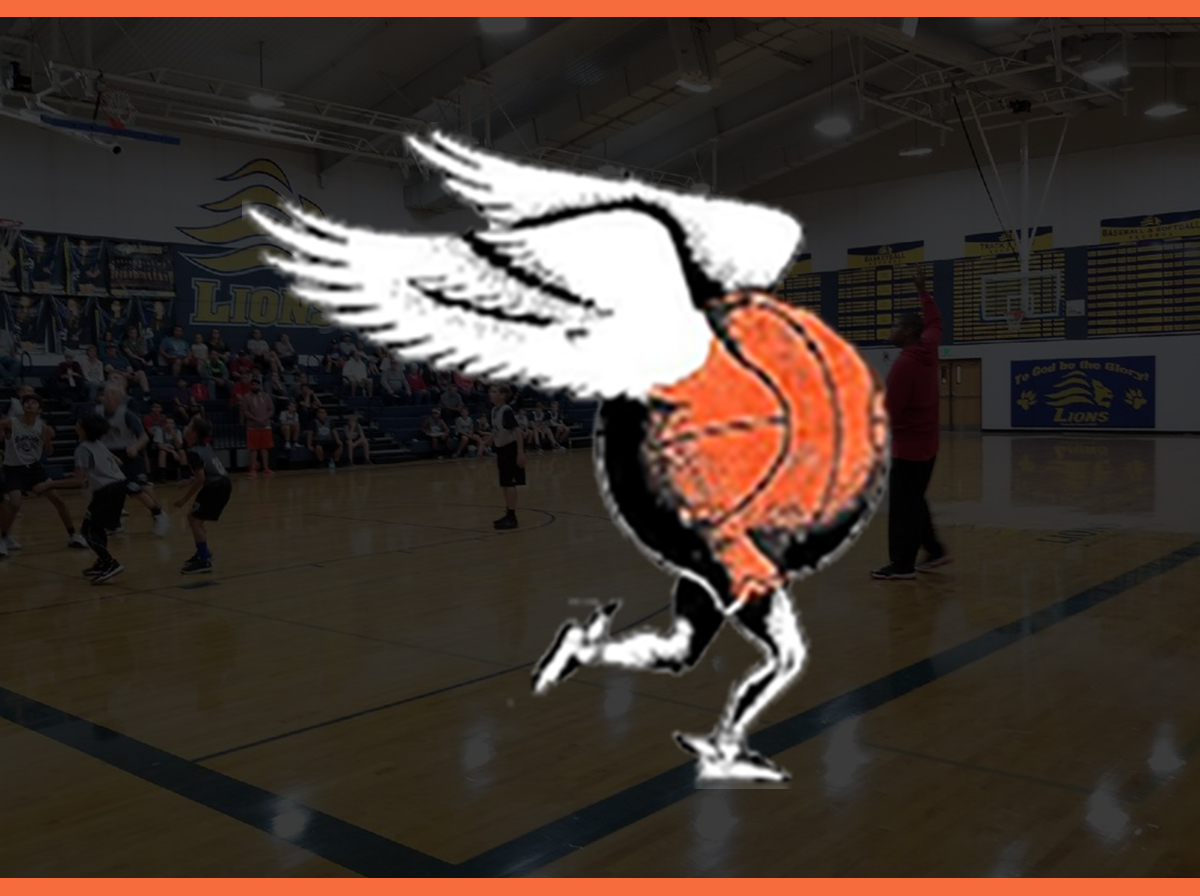 Home 
News & Updates
2021 Summer Basketball
Indoor youth basketball can start once Stanislaus County County reaches the orange tier.
So, in preparation we are TENTATIVELY offering two programs for the summer.
BreakThrough Basketball 
June 1st – July 2nd – go to "Training" tab above for details
Summer Basketball Camps
Session #1: June 7th – 10th – 
Session #2: July 5th – 8th – go to "Camps & Clinics" tab above for details / registration
Prior to registering please review our COVID guidelines and waiver.
Leagues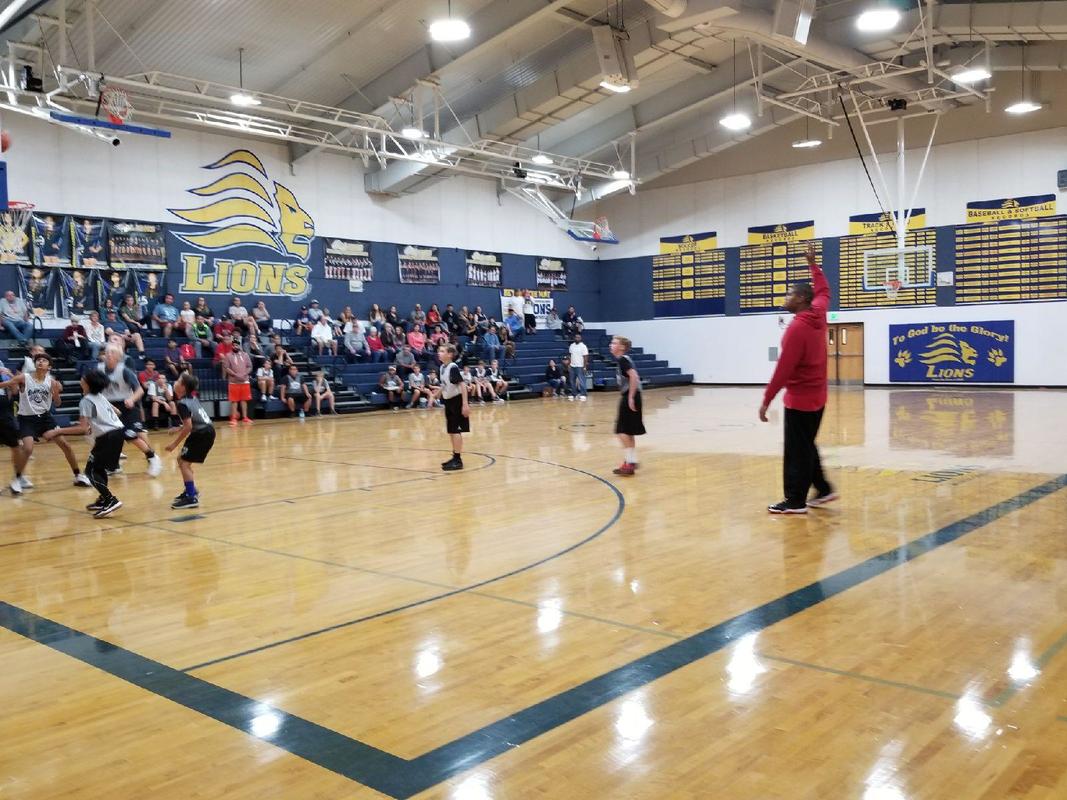 Camps & Clinics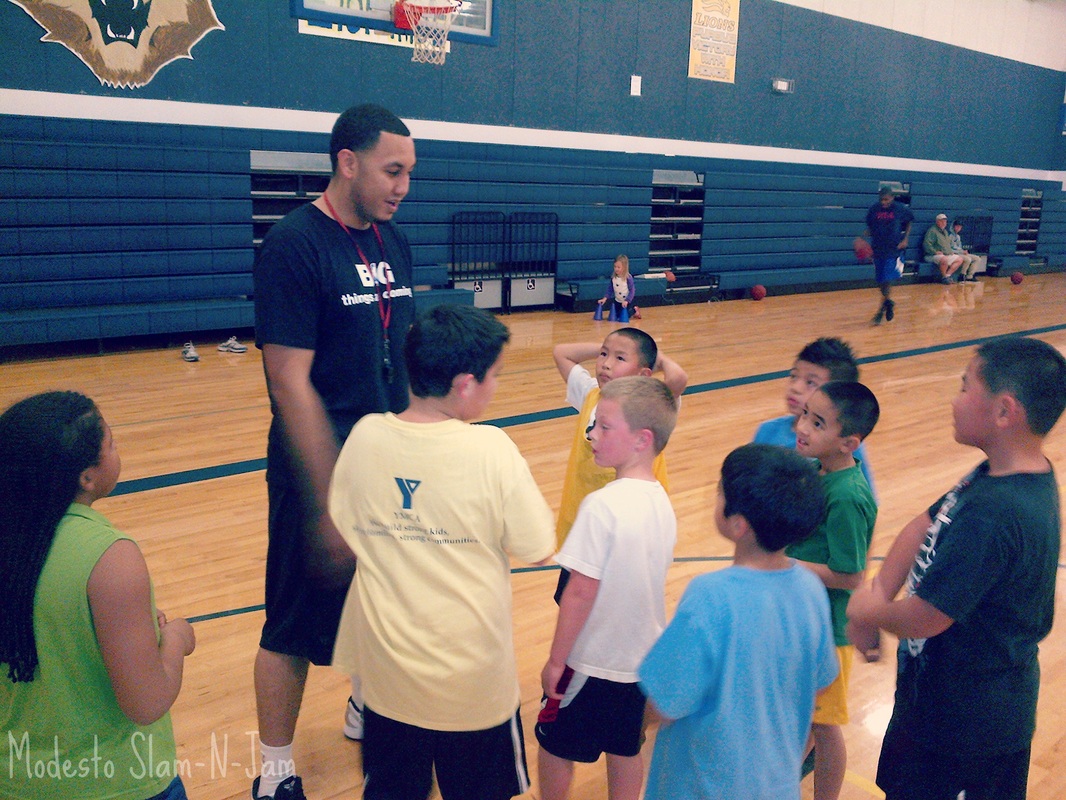 Training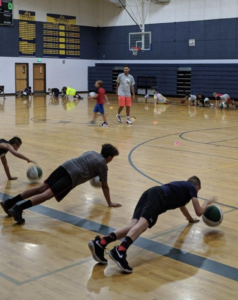 Testimonial
Gabe Vincent Basketball Career
Modesto Slam-N-Jam- 3rd-HS
St Mary's of Stockton High School
NBA Development League -Stockton Kings
Nigerian National Team
NBA Guard – Miami Hea