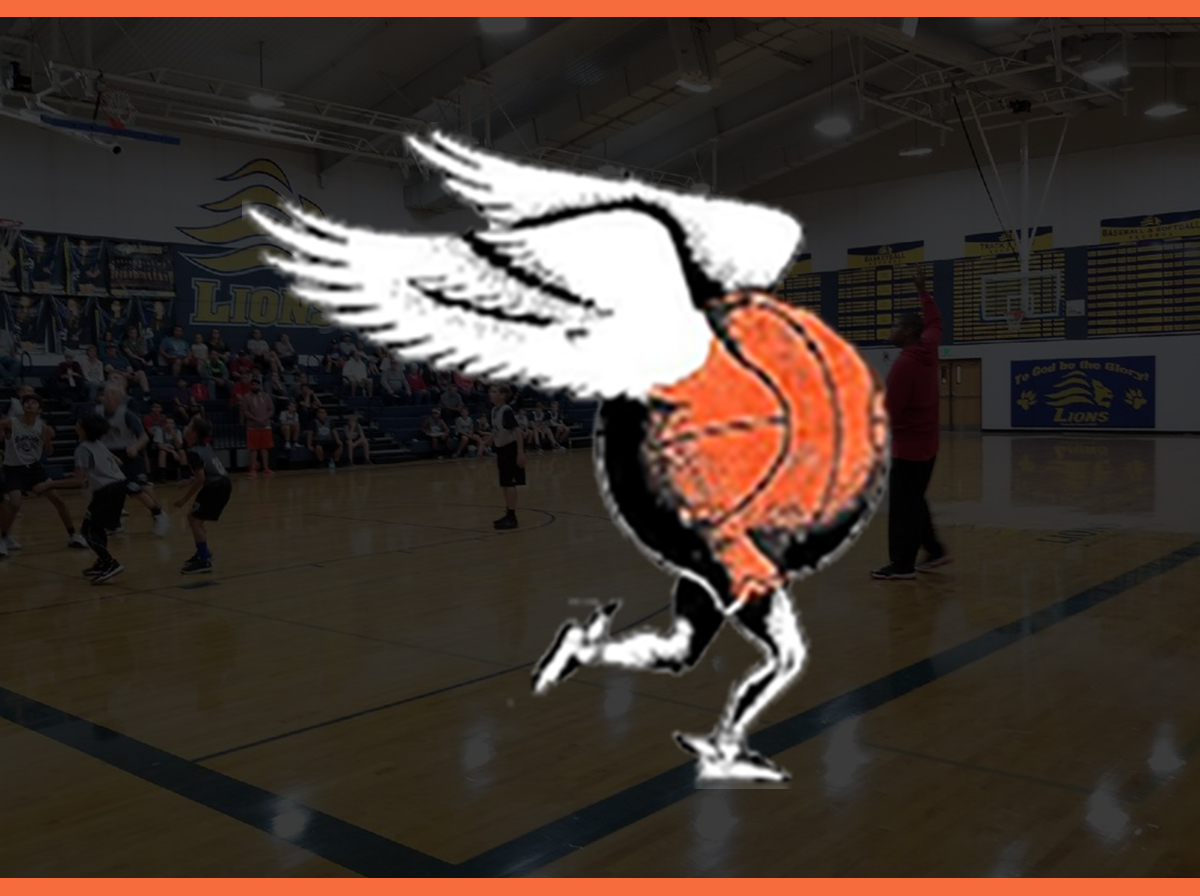 News & Updates
MODESTO SNJ WINTER LEAGUE TRAINING (for grades 3-8 only)
Begins November 28 with three in person sessions:
Training/Practice Dates:   Nov. 28, Dec. 5, Dec. 12 (Sundays) 
Times: Grades 3/4 @ 1:00-2:00, Grades 5/6 @ 2:15-3:15, Grades 7/8 @ 3:30-4:30
At: Big Valley HS, 1020 Pelandale Ave.               Bring: your own basketball & water bottle
Trainer: Sessions led by Adrian Oliver of AOV MOBILE. Click on "Training" above for Adrian's resume. 
AOV Mobile for MSNJ begins Dec. 19th. 
A PDF document will be sent to the email on file every Sunday for 9 weeks. 
This training is ONLY for players registered and paid for Winter League. 3rd – 8th grade only.
League Dates: Games begin January 8, 2022 on Saturdays for 8 weeks
Times: TBD, range is between 8:30 AM-4:00PM. League schedules available Jan. 2022
Place: Big Valley High School    1020 Pelandale Ave.
Regarding COVID restrictions: It is our hope that we can allow spectators to attend games, but MSNJ adjusts as needed to assure the safety of players, MSNJ staff and families. For more details click the COVID Waiver link. 
Registration is now closed. You must "Create An Account" in order to receive emails and announcements for leagues.
Questions: Call (209) 622-0923 or email modestosnj@gmail.com
Please print, read and sign the COVID waiver only if you didn't fill one out already. We have hard copies at the desk.
COVID Waiver update (10/15/2021)
Leagues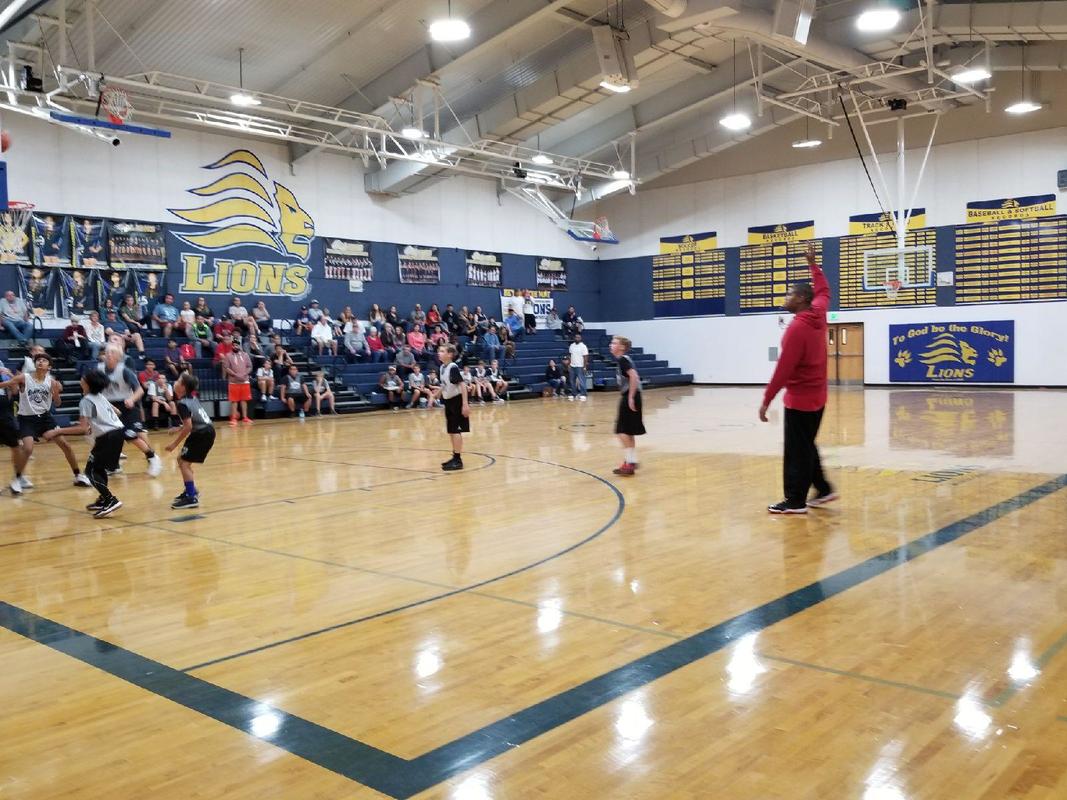 Camps & Clinics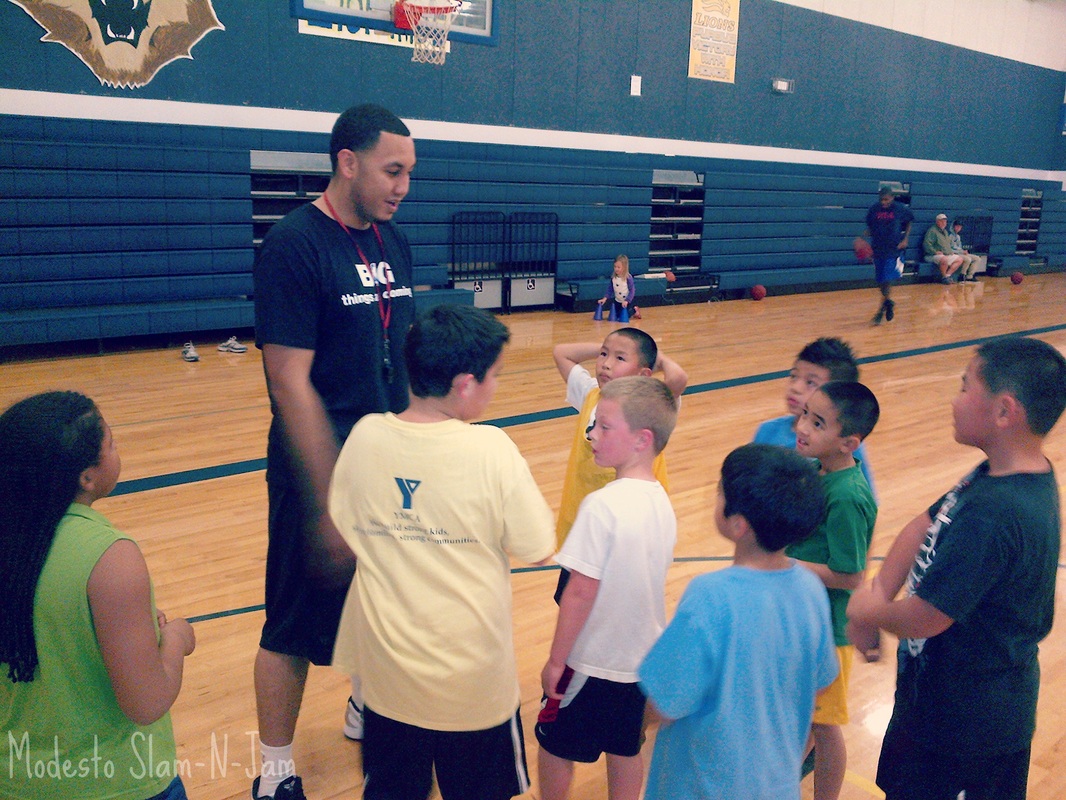 Training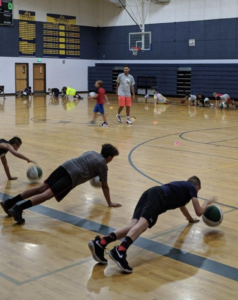 Testimonial
Gabe Vincent Basketball Career
Modesto Slam-N-Jam- 3rd-HS
St Mary's of Stockton High School
NBA Development League -Stockton Kings
Nigerian National Team
NBA Guard – Miami Heat