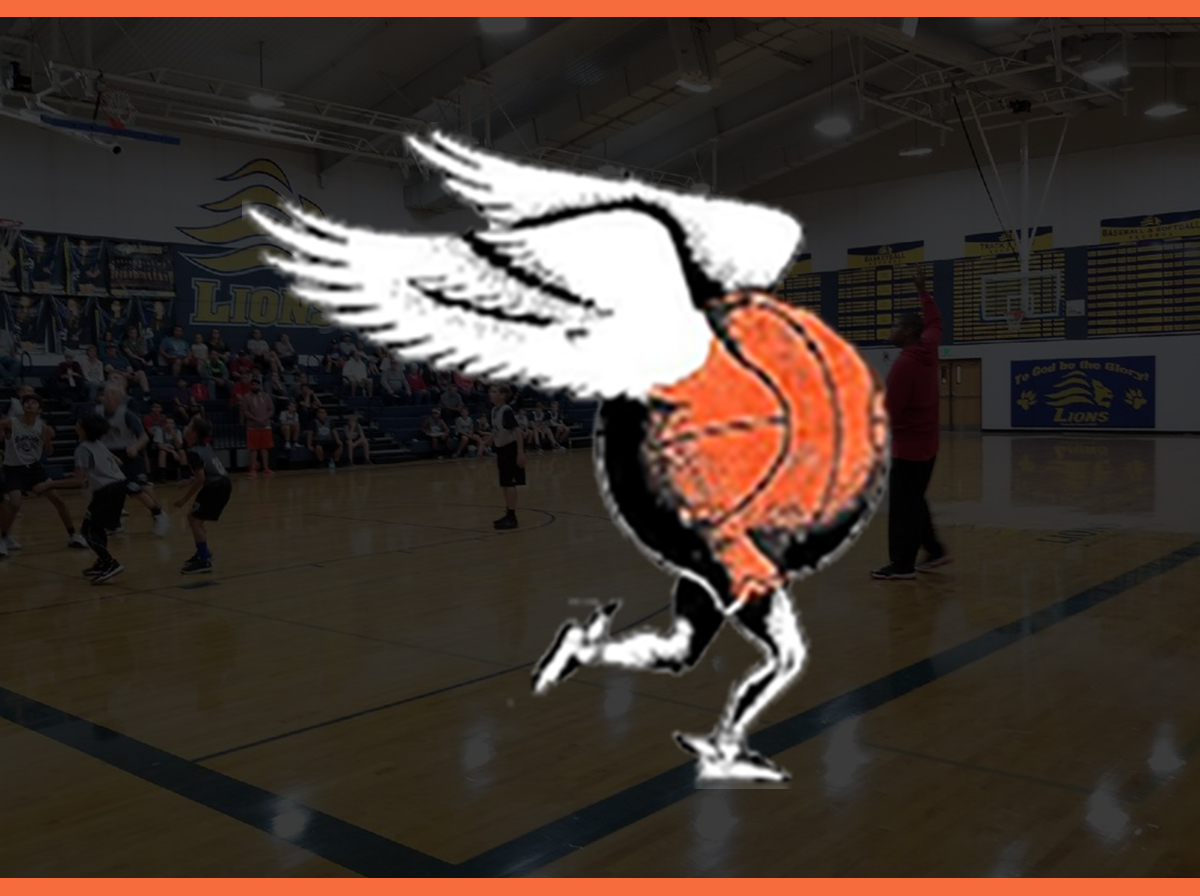 News & Updates
MODESTO SLAM-N-JAM BASKETBALL SUMMER 2022 
Make your summer basketball plans….
You can choose between 2 different activities….or register for both!
Break Through Basketball Summer League (GRADES 3-8) (Evening)
This is a summer basketball program that consists of a combination of training and games.
There are 8 one-hour sessions, 4 training and 4 games. 
Training Dates: June 6, 13, 20, 27 (Mondays)
Games Dates: June 10, 17, 24 & July 1 (Fridays)
Players will be divided into groups by grade levels 3rd/4th, 5th/6th & 7th/8th.
Training and game times: TBD: 1 hour session between the hours of 5:00-9:00.
Fees: $135 (Includes t-shirt)
Our Spring league was this format of training and games. This is a continuation of that same format.
THE BIGGEST DIFFERENCE IS WE ONLY HAVE SPACE FOR 48 PARTICIPANTS AT EACH DIVISION.
48- 3rd/4th graders, 48- 5th/6th graders & 48- 7th/8th graders. We are closing registration soon!
Waiting lists are being taken. All three sessions are full (3rd/4th, 5th/6th and 7th/8th)
Summer BTB League registration is still open. See  "Leagues" tab for more information / registration.
Summer Basketball Camps (Grades 2-8) (Day)
This is a 4 day camp. Camp is three hours per day for a total of twelve hours. 
Session One:  June 6 – June 9 (Mon.-Thurs.) 12:00 PM -3:00 (grades 2-5) & 3:30-6:30 (grades 6-8)
Session Two:  July 5 – July 8   (Tues.-Fri.)     9:00AM-12:00 (grades 2-5) & 12:30-3:30 (grades 6-8)
Fees: $125 (Includes basketball and t-shirt) 
Summer Camp Registration is now open. See  "Camps & Clinics" tab for more information / registration.
Grade level is determined by what grade the player will be entering in the Fall of 2022. Please make sure to register for the correct grade/division. All players are grouped according to their grade and skill level. Unfortunately, our summer programs do not accommodate K & 1st graders. No exceptions.
Location: Big Valley Christian High School Gym (1020 Pelandale Ave)
Questions or more info: Call 209 622-0923 or email modestosnj@gmail.com
Leagues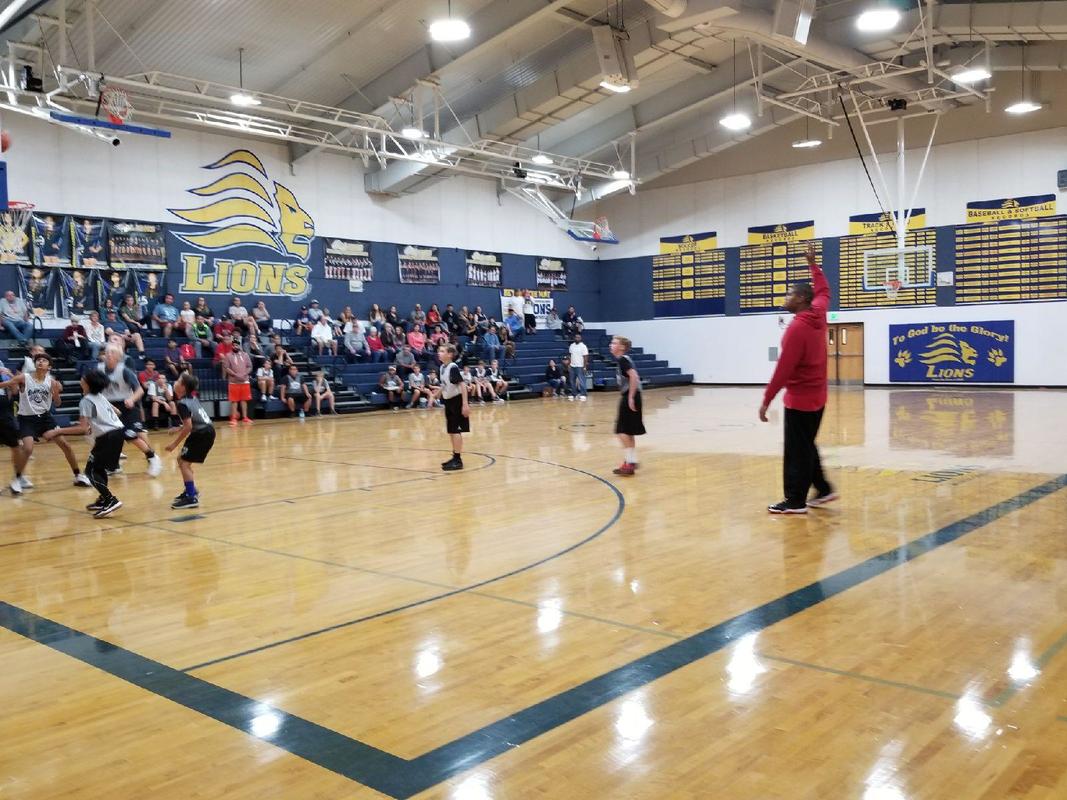 Camps & Clinics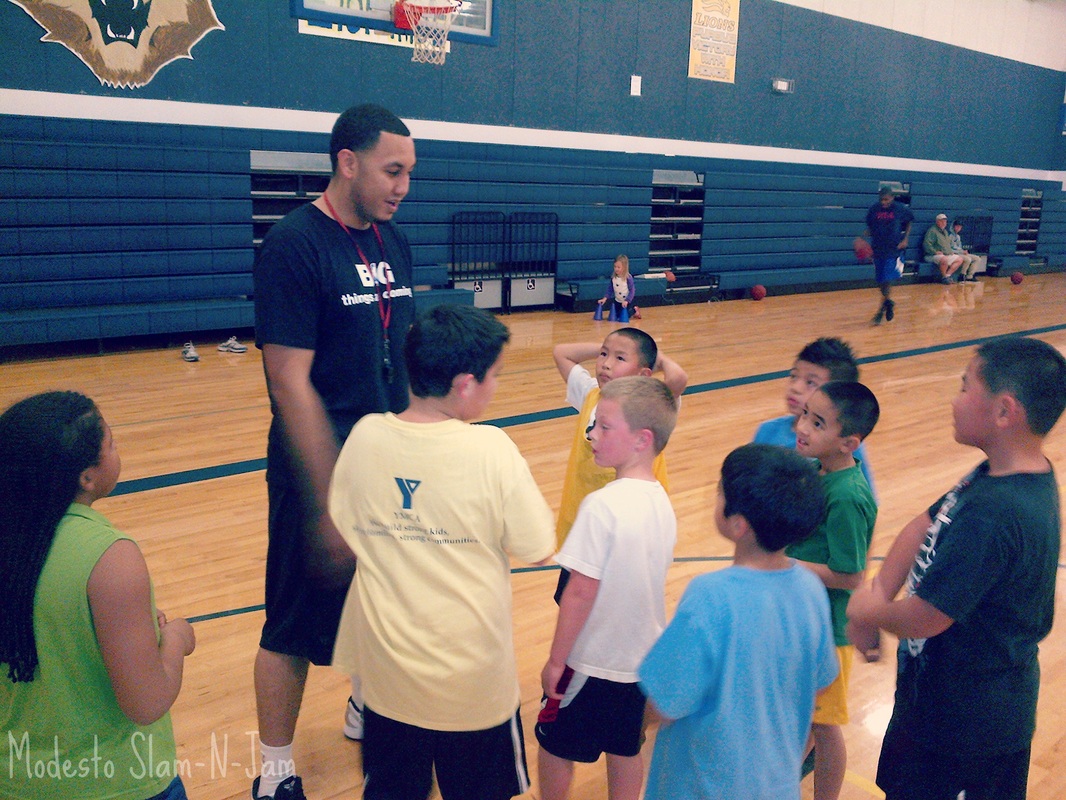 Training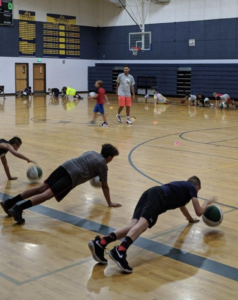 Testimonial
Gabe Vincent Basketball Career
Modesto Slam-N-Jam- 3rd-HS
St Mary's of Stockton High School
NBA Development League -Stockton Kings
Nigerian National Team
NBA Guard – Miami Heat