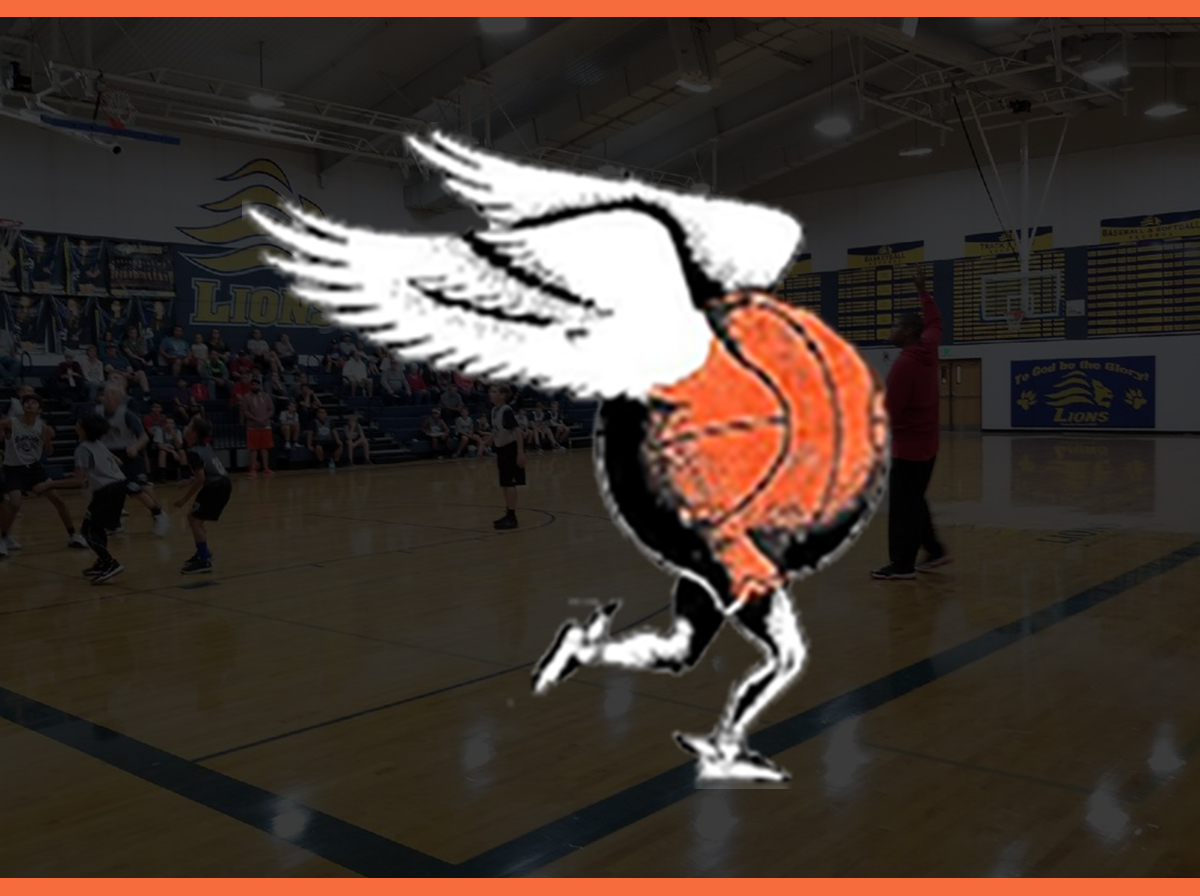 News & Updates
Parents of Winter League:
If you attended Slam-N-Jam this past Saturday and picked up a schedule; there is a typo that needs to be corrected. 
The second week reads JAN. 23 and should be JAN. 22.
See appropriate link for the corrected schedule.
If you did NOT attend this past Saturday, and need to know your child's team number, please call 209 622-0923.
Uniforms for grades 3-8 can be picked up in the Main Gym. Go to the concession area for direction. 
Grades K-2 uniforms will be in the ARC gym. This is the gym where all games will be played for the K/1 & 1/2 divisions.
The ARC is a separate building. If you are looking at the front of the Main Gym building, it is the building to the right that has a tent shaped roof.
It is behind the outdoor basketball courts. Parking is along the softball fields. Do not park in the lot next to Main gym unless you want to walk a ways.
                               MODESTO SLAM-N-JAM WINTER 2022 LEAGUE SCHEDULE
     K-1st Division                                        
Website- www.modestoslamnjam.com Weekly Gate Fee: $2.00 Adults & HS students & Under Free
The time above is the start of practice and drills. This is more than just a warm-up, as this is
where the instruction takes place. PLEASE DO NOT SKIP THIS PART. Games follow immediately
after practice.
Place: Big Valley High School    1020 Pelandale Ave.
Regarding COVID restrictions: It is our hope that we can allow spectators to attend games, but MSNJ adjusts as needed to assure the safety of players, MSNJ staff and families. For more details click the COVID Waiver link. 
Registration is now closed. You must "Create An Account" in order to receive emails and announcements for leagues.
Questions: Call (209) 622-0923 or email modestosnj@gmail.com
Please print, read and sign the COVID waiver only if you didn't fill one out already. We have hard copies at the desk.
COVID Waiver update (10/15/2021)
Leagues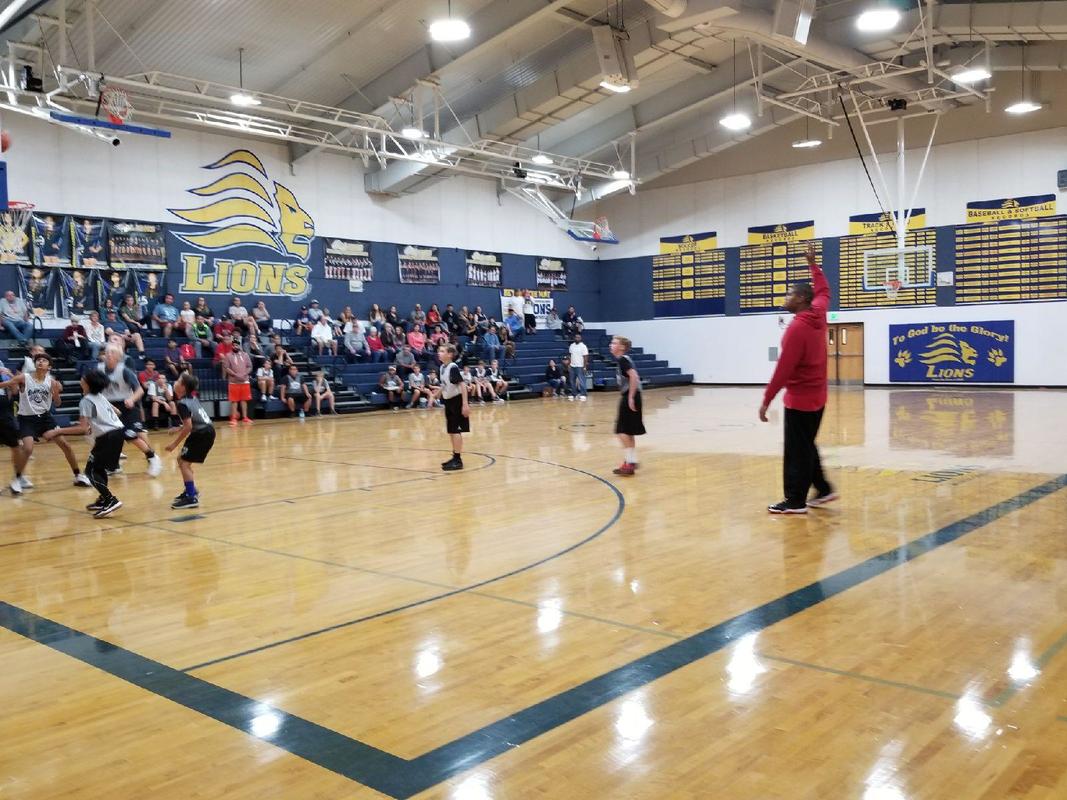 Camps & Clinics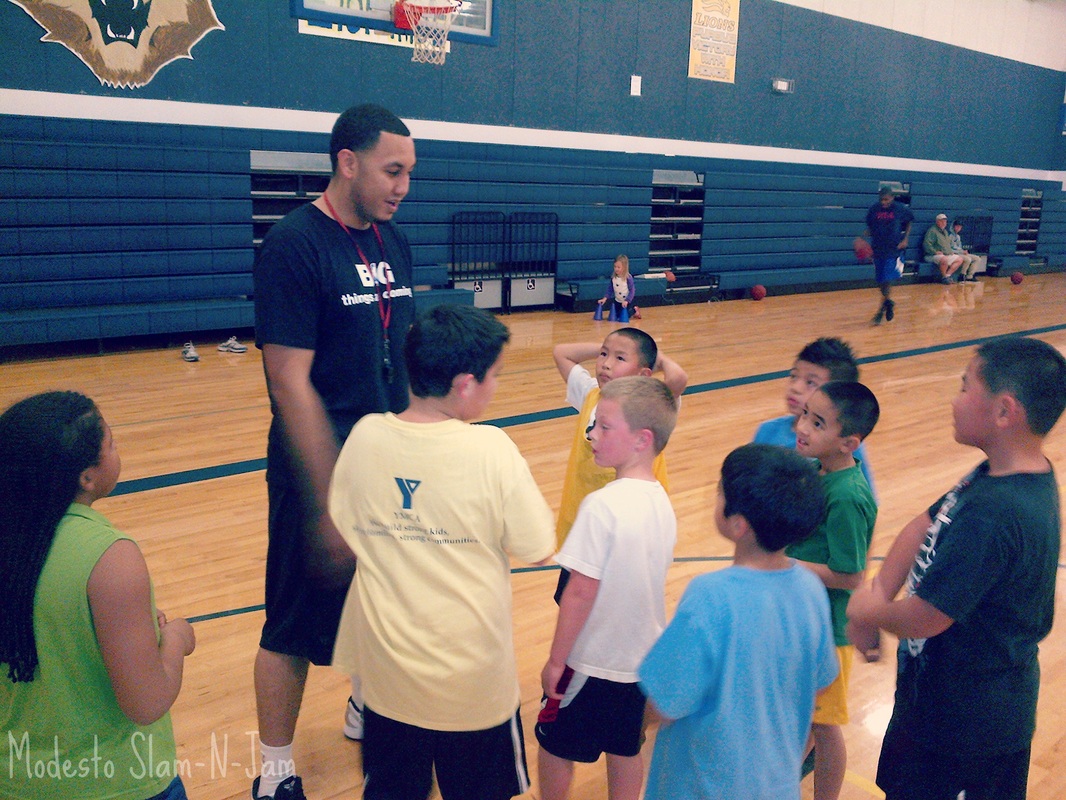 Training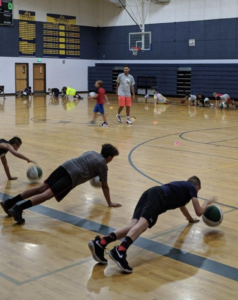 Testimonial
Gabe Vincent Basketball Career
Modesto Slam-N-Jam- 3rd-HS
St Mary's of Stockton High School
NBA Development League -Stockton Kings
Nigerian National Team
NBA Guard – Miami Heat