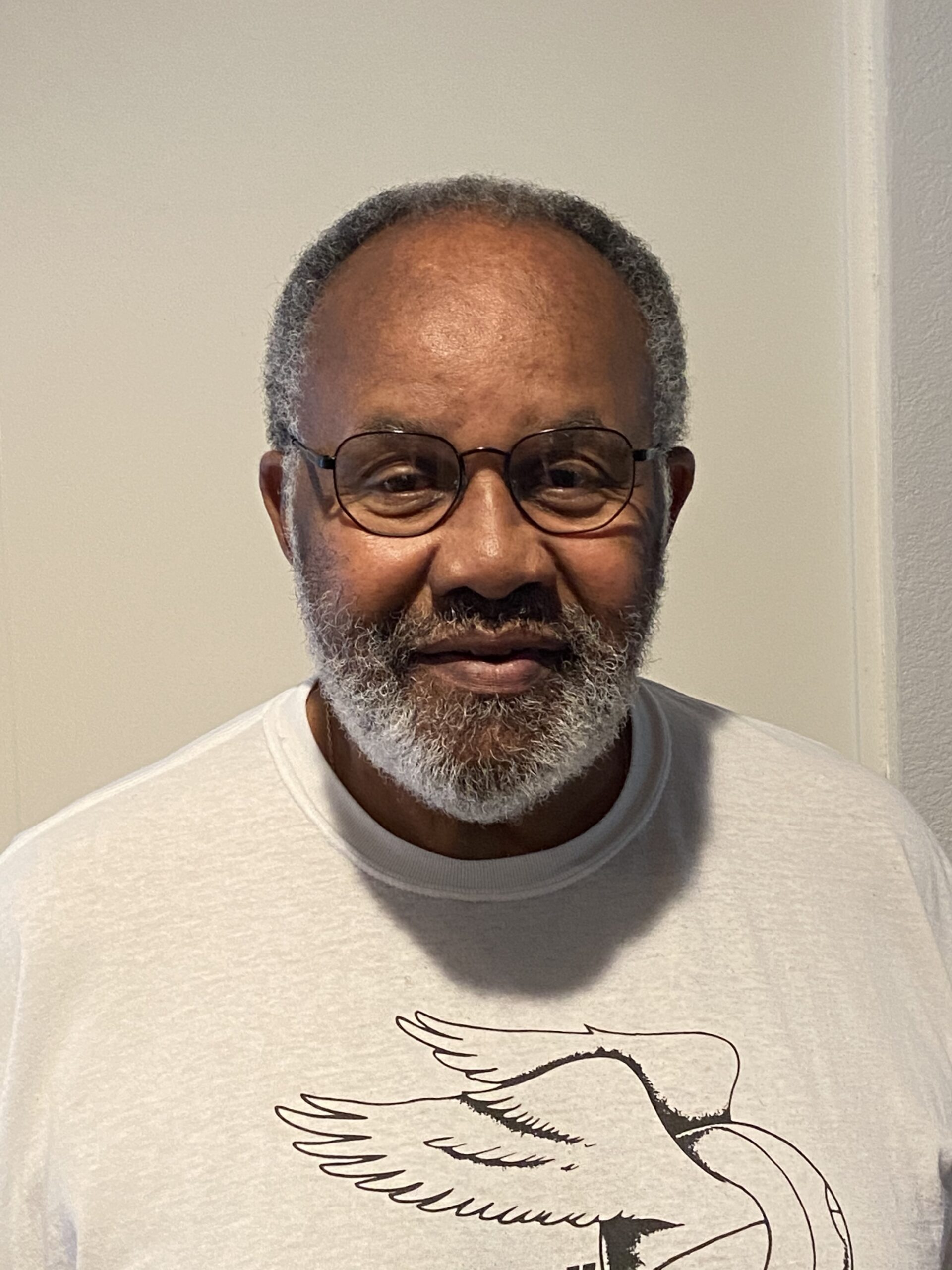 Bobby Cole Sr. is the founder and director of Modesto Slam-N-Jam/Valley Basketball.     He was born in Louisiana and has lived in Modesto for over 60 years. He attended   local schools and started playing basketball in Junior High School. He achieved    numerous honors at Modesto High School, Modesto Junior College and CSU Stanislaus. He taught at Modesto High School for 38 years and is presently retired. He has coached at Ceres, Turlock, Modesto, Central Catholic, Calvary Temple, Modesto Christian, Big Valley High Schools and CSU Stanislaus. He continues his involvement with basketball through Modesto Slam-N-Jam leagues, camps, clinics and tournaments. He lives in Modesto with his wife, Rita and has two children, Bobby Cole II and Tracy Cole.   
My Mission:  Basketball has played a major role in my life. Much of what I have achieved has been due to basketball.  I love sharing what I love with others. Working with young players who have the desire to learn and play is truly rewarding, and I see this as my ministry in life.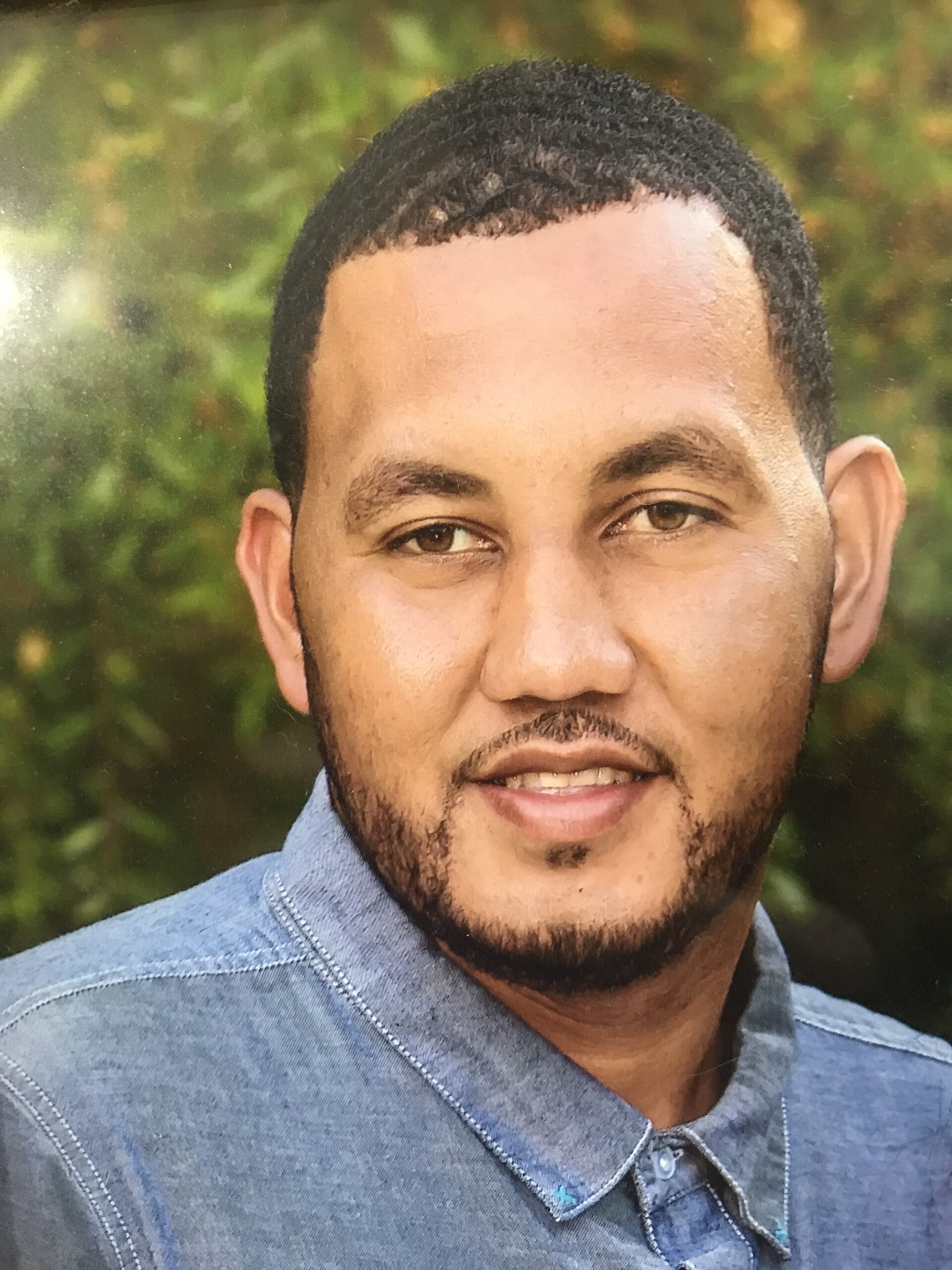 Bobby Cole II is the son of Bobby Cole Sr., local coach and founder/director of Modesto Slam-N-Jam. Bobby started playing organized basketball at the age of seven. He also began playing with Slam-N-Jam traveling teams at the age of nine. Bobby had a brilliant high school career which included 4 CIF Section titles, 2 Nor-Cal titles and 2 CIF State championship appearances. He was a 4-year varsity high school player. Bobby has played with and against numerous college standout players, overseas players and NBA players. He was an All-Conference first-team player at Modesto Junior College. He then went on to receive a full-ride scholarship to play basketball at Texas Southern University (Division I, SWAC conference). Bobby went on to receive his Bachelor's Degree in Physical Education. He also went on to receive his teaching credential. Bobby currently teaches Physical Education at Oakdale Junior High. He has coached all levels of basketball from successful AAU teams to High School varsity. He has trained all levels of players; overseas players, D-1 players, all levels of high school and beginning basketball players. He lives in Modesto with his wife, Jasmine and son, Levi.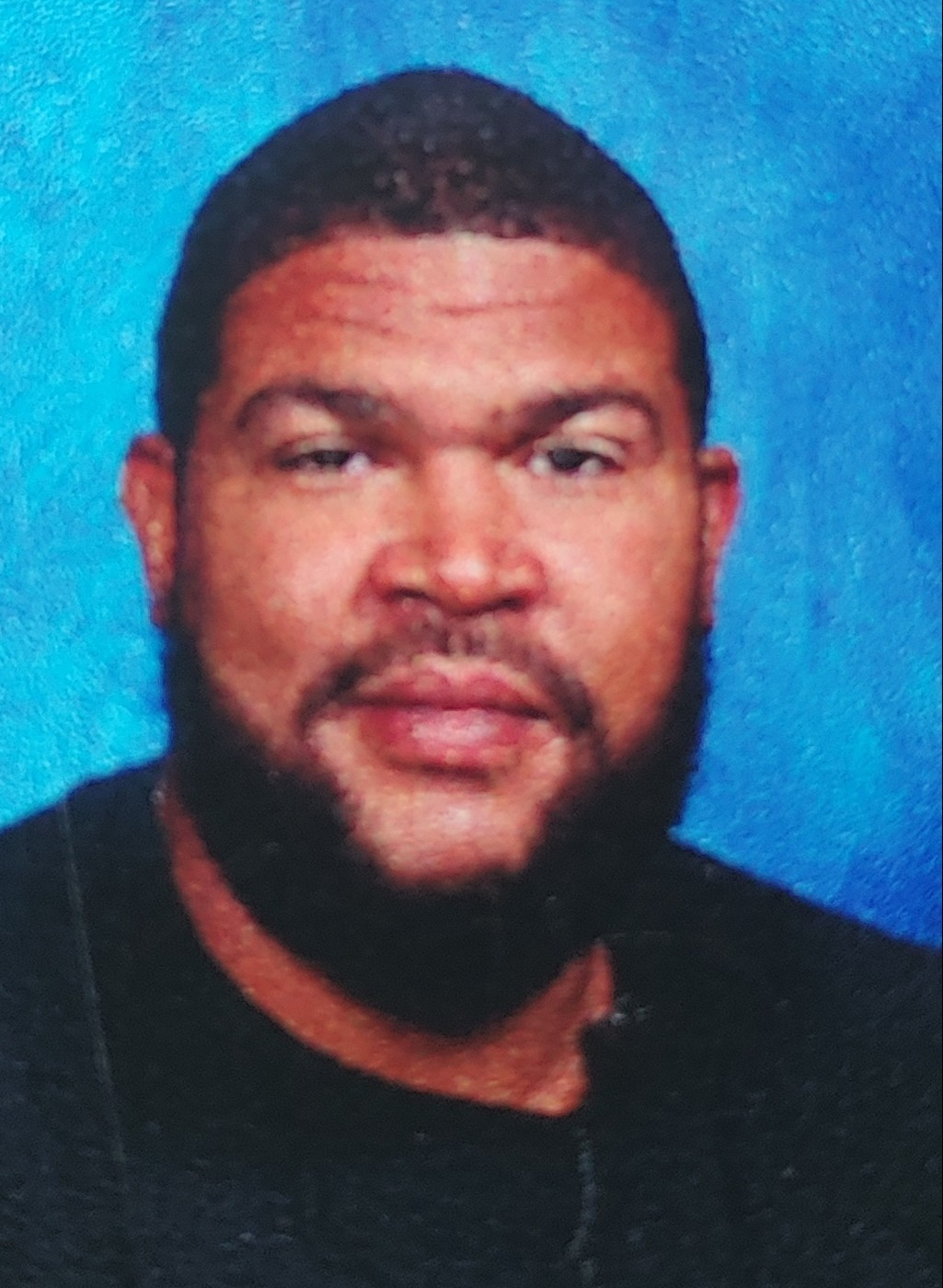 David attended high school at Modesto Christian and was a member of the 2001 Division 1 Nor-Cal Championship team. David spent much of his young basketball career playing with Modesto Slam-N-Jam where he developed into one of the best big men in the area. He participated in the prestigious Nike All-American Camp. He was the 2002 Modesto Bee All District Most Valuable Player and nationally was named to the ESPN Top 100. He earned a full scholarship at UC Berkeley and finished his collegiate career at Bowie State in Maryland. He played professionally oversees in Portugal (team MVP) and Israel (2 time all-star). He comes from an athletic family; his father, William (Bubba) Paris, a 3-time Super Bowl Champ. Twin sisters, Ashley and Courtney Paris were high school State champions and All Americans. They attended University of Oklahoma and play professionally oversees. Courtney also plays for WNBA. David is employed by Modesto City Schools and works and coaches basketball at Davis High School.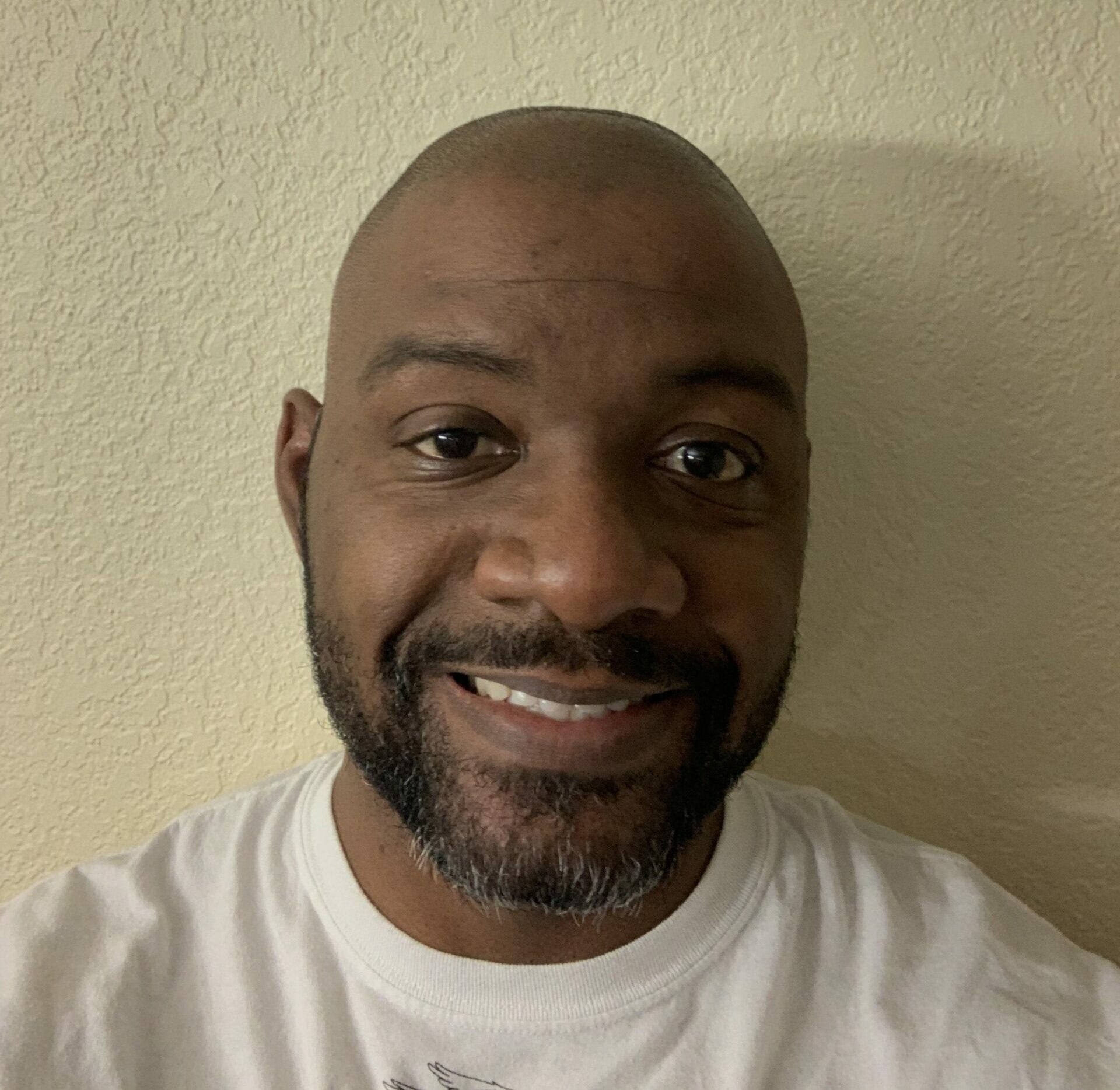 Clarence grew up locally in Modesto. He played Slam-N-Jam as a youth. Bobby Cole Sr. was the coach of his travel team. He attended Modesto Christian where he played varsity basketball and football for 4 years. He was a member of the undefeated 1997 Basketball State Championship team. He went on to play division 1 football at Fresno State. He now works at Doctors Hospital as the Director of Environmental Services in Manteca . He has coached at MSNJ for the past 4 years. He is married and has two sons, Zion and Jairol. "Bobby Cole has been an important mentor in my life, and I feel it is a blessing to be part of such a wonderful organization. I was fortunate to have good people help me as I was growing up and this is my way of giving back to the community."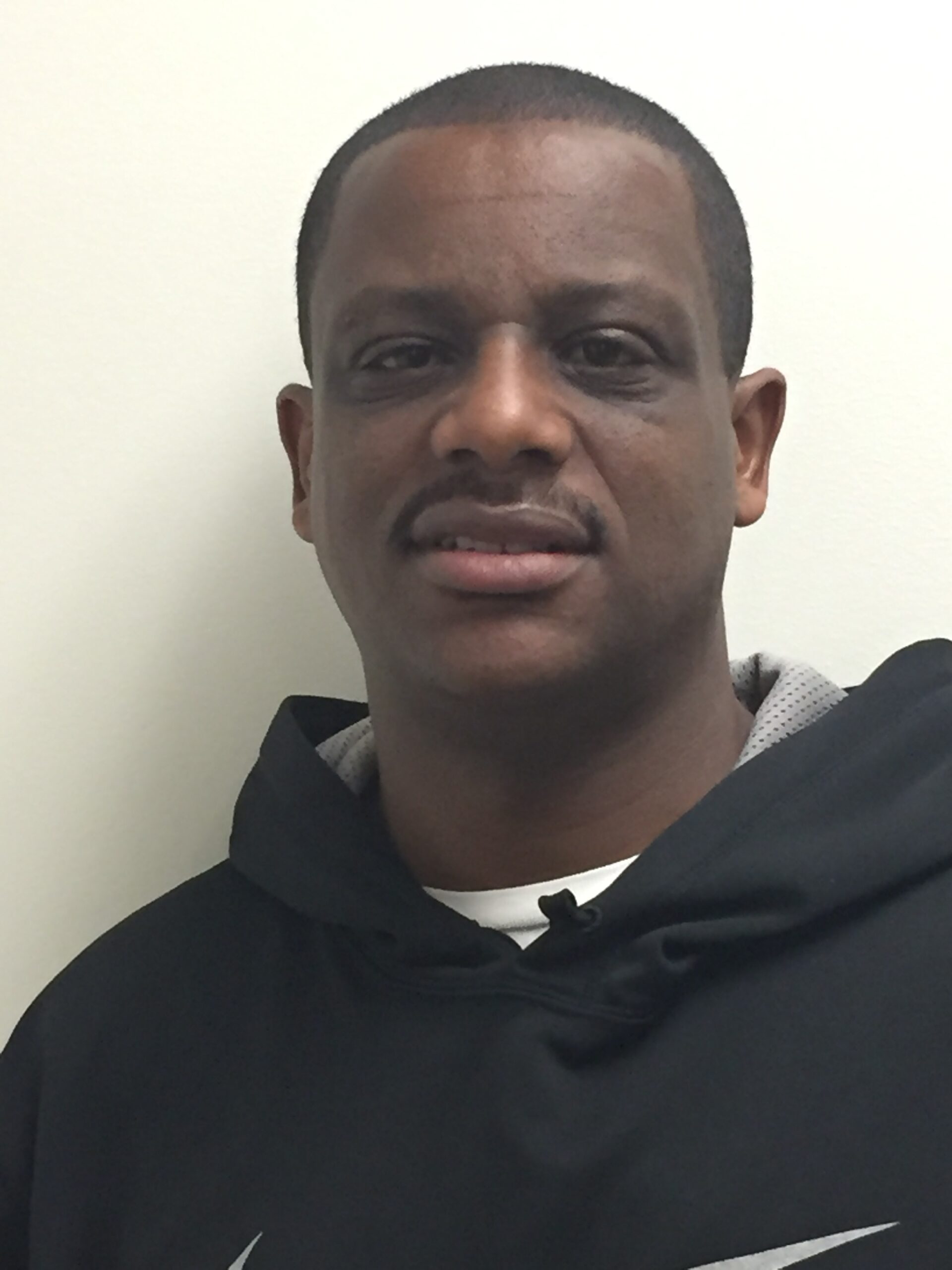 Eric has played basketball from elementary age through high school, with a brief stint in college. Recently he has had the opportunity to be a part of the Slam-N-Jam organization as a coach, referee, etc. since 2009. He enjoys working with youth to increase their basketball knowledge and skills. He loves sharing his expertise and experiences with the  youth because they have an appetite for learning and seem to enjoy the game. He lives in Modesto with his wife and son.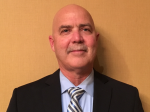 Jaime was introduced to Slam -N - Jam as a parent over twelve years ago. Jaime and his sons have great memories of those Slam-N-Jam Saturdays. Peter and Joe got their love of basketball from Bobby Cole Jr. and Sr. and the other Slam-N-Jam staff. The Hamilton family has developed great relationships through Slam-N- Jam. Both boys developed into solid high school and college basketball players. He credits the Slam - N - Jam program for their success on the basketball court. Jaime has been involved as a parent volunteer coach, referee and staff member. Jaime recently retired as a Middle School teacher. He is currently a high school and college sports official.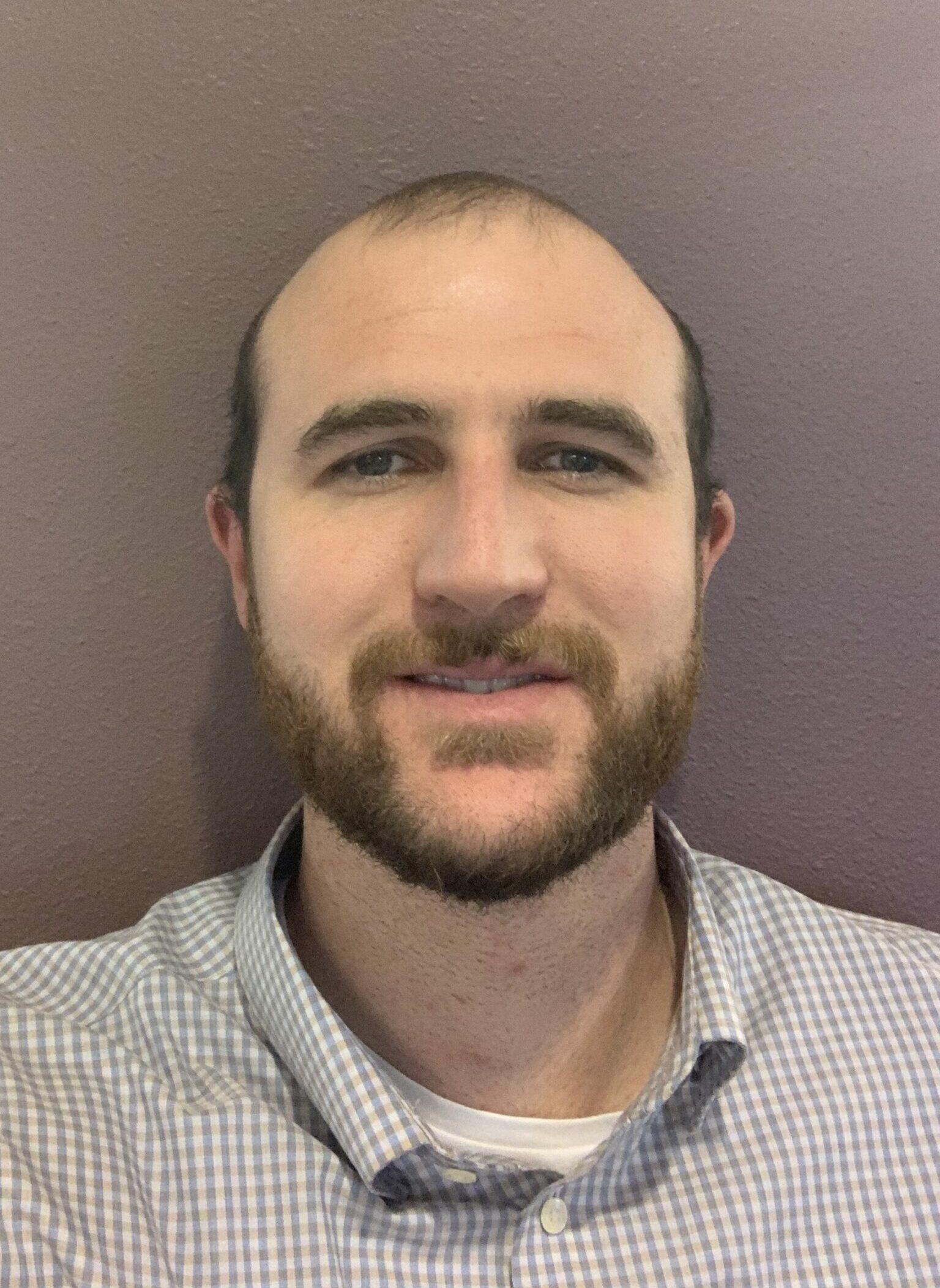 My name is Joe Hamilton, I am 25 years old. I began playing Slam-N-Jam in 6th grade and continued to play throughout high school. Thanks to the elite training, encouragement, and guidance of the Slam-N- Jam staff I was able to fall in love with the game of basketball. This experience gave way for a decorated career in high school and college. 
At Central Catholic High School, I earned 2nd team all-league honors my junior year and first-team all-league honors my senior year. I was also selected to the Six-County all-star game in 2014. I attended Modesto Junior College where I played two seasons earning honorable mention my second season. At the end of my second season, I received a full-ride scholarship to Missouri Western State University. I graduated in 2019 from Missouri Western with a BSBA in Finance and Accounting. I have continued my relationship with the Slam-N-Jam community ever since I started playing in the league. I have continued to participate in camps and clinics. One of my greatest joys is watching young children fall in love with the game knowing that endless opportunities will be presented to them. Basketball has made an immensely positive impact in my life and I hope to allow the children I work with to have the same experience as me.
Miles Scott was born and raised in Modesto, Ca where he found his passion for
basketball at the early age of 8. Miles started to play competitive AAU basketball in 3rd
grade and continued through high school. Playing AAU basketball gave him the
opportunity to play against some of the top players in the country. He attended Modesto
Christian High School, one of the top high school basketball programs in California.
While at Modesto Christian, he played alongside some of the best players that were
ever produced in the Modesto area. His team won 4 section titles and appeared in 2
state title games. Miles attended San Jose City College, one of the top Junior College
basketball programs in the state of California. He played there for one year before
earning a basketball scholarship to Holy Names University, where he played for the next
three years. Miles started his coaching career at the college level as a student assistant
for Holy Names University. He received a job offer in his hometown of Modesto where
he taught Physical Education for 8 years and coached boys varsity basketball for 4
years. Miles has had the opportunity to coach basketball locally, all over the bay area
and as far away as Kenya, Africa. He has partnered with his childhood friend to
coached AAU basketball for 6 years. Together, they currently run numerous leagues,
camps, and training clinics. He has 10 years of experience training basketball players
from the kindergarten to college levels. Miles lives in Modesto with his wife, Serena and
his 2 young daughters, Arabella and Sofia.